Qherb processes 500 tons of raw materials per year, has three large-scale industrial production lines for a variety of products. The production workshops followed the standard of GMP and U.S. FDA.
The factory is equipped with pure water equipment, multifunctional extraction tank, three-foot centrifuge, column chromatography, reverse osmosis membrane device, outer loop concentrator, extraction column, alcohol recovery tower, heat sterilization, vacuum drying, spray tower, milling machines, sieving machines, mixing machines, ozone sterilization machines and other advanced production equipment.
Qherb attach great importance to product quality, we have built effective and efficient producing & managing system after years of continuous learning, practicing and improving. Such strict control of each production to ensure that each manufactured products to meet customer's requests.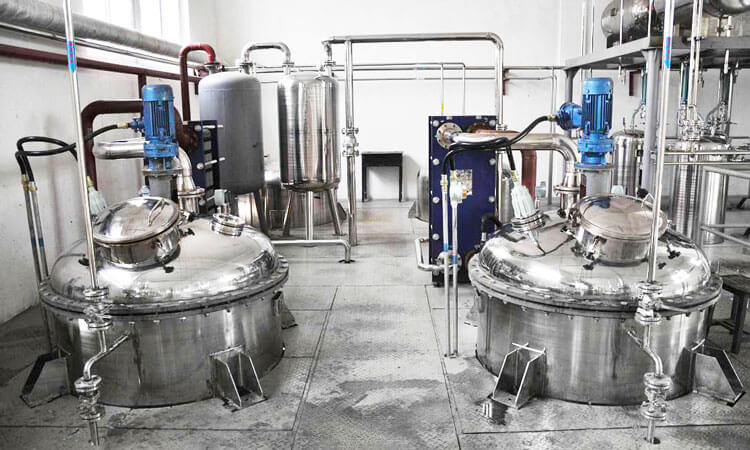 Multifunctional extraction tank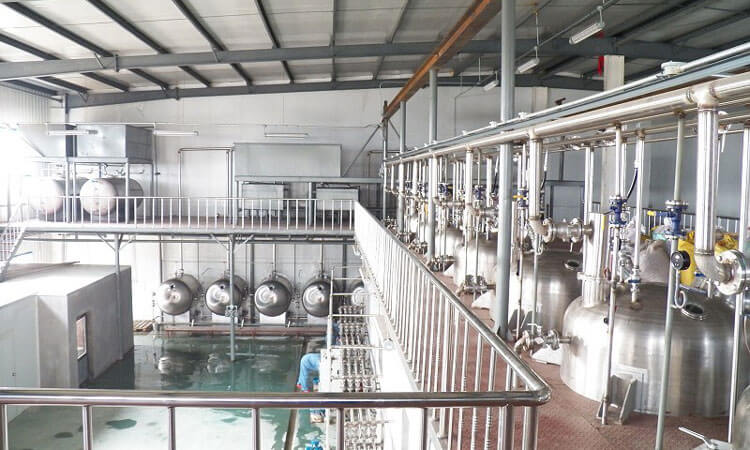 GMP standard workshop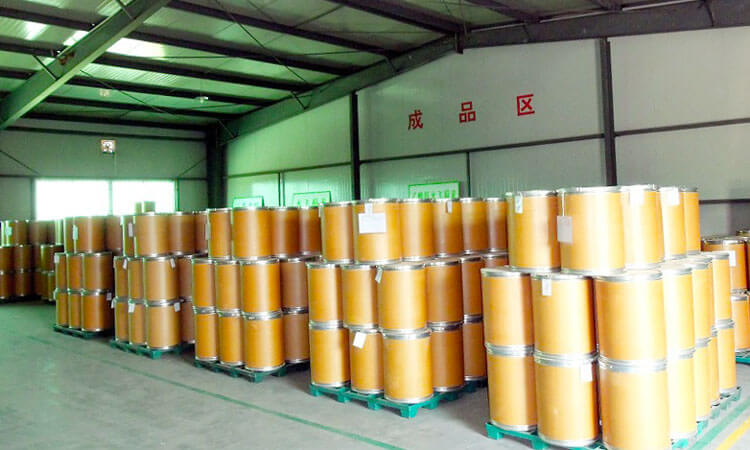 Warehouse